WE ARE

ONSIDE
​
A series of gatherings and conversations that explore the intersection of feminism and advocacy in the sport for gender justice movement.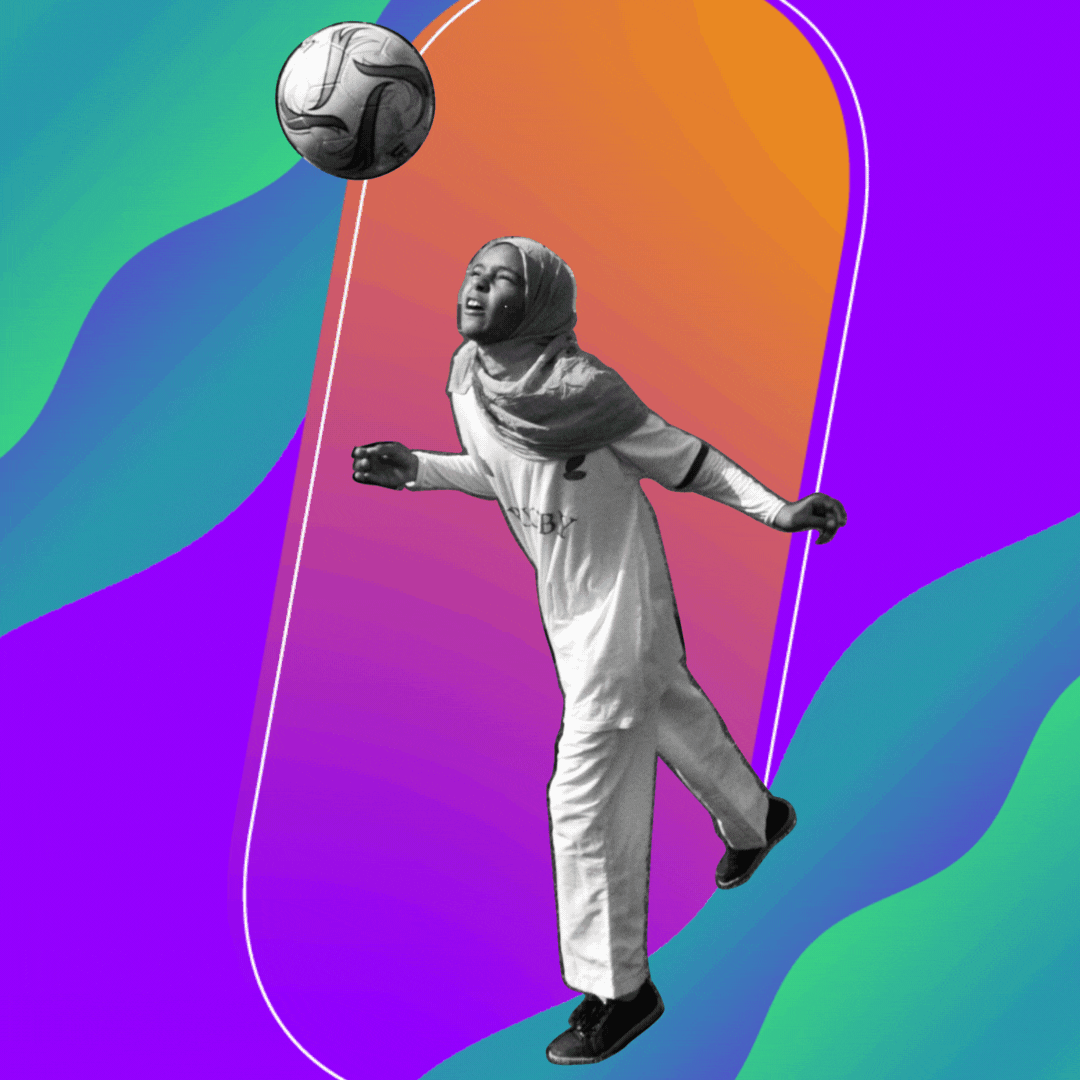 The aim of We Are ONSIDE is to bring together feminist voices from the global south to better understand and highlight the work being done on the ground in local communities and learn more about a cross-sector feminist movement that reimagines sport, transforming intersectional discrimination, oppression and inequalities in order to advance gender justice in local and international sports systems and structures.
International Day of Sport for Development and Peace
April 6, 2021
​
During the first We Are ONSIDE conversation we introduced the ONSIDE fund and highlighted the role of participatory grant-making in the sport for development sector. In this first conversation, we discussed:
​
Grantees' experiences with accessing funding opportunities,

How to shift power dynamics between funders and those receiving money in a more decolonized approach to supporting sport as a strategy for girls and women's rights

The importance of participatory grant-making and shared governance models to advance gender justice through sport.
​
Participants in this first conversation included:
​
ONSIDE Fund grantees:
ONSIDE Advisory Committee member:
Juliana Román – feminist activist and migrant womxn, representing La Nuestra Fútbol Feminista in Argentina.
​
And Jody Myrum, Gender Justice Consultant and former Director of NoVo Foundation's Initiative to Advance Adolescent Girls Rights .
Watch this space for future We Are ONSIDE Conversations.